Michelle Kelly
FOUNDING PRINCIPAL LANDSCAPE ARCHITECT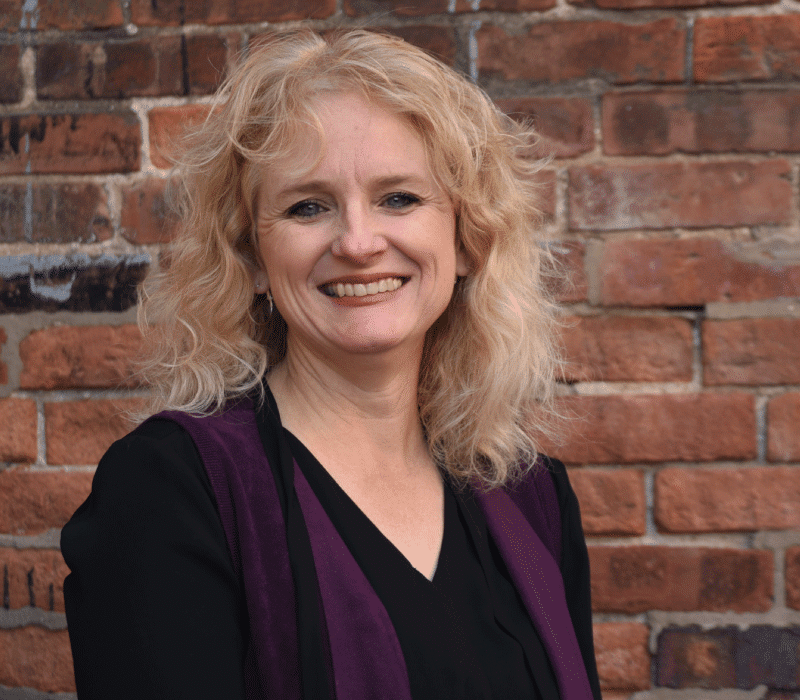 Email mkelly@uplanddesign.com
Projects
Wolf's Crossing Community Park, Naperville Park District
Blackberry Farm Master Plan & Phase I Construction: Fox Valley Park District
Peck Farm Interpretive Center Outdoor Theater: Geneva Park District
Lake Katherine Botanic Garden and Nature Center Master Site Plan: Palos Heights, Illinois
Irons Oaks Environmental Learning Center Master Plan & Phase I Construction: Olympia Fields, Illinois
Lamb's Farm Master Plan: Libertyville, Illinois
Sunrise Park and Beach Waterfront Master Plan: Lake Bluff Park District
Otter Cove Island Master Plan & Phase I Construction: St. Charles Park District
Miller Meadows & Thatcher Woods Master Plan and Phase I Construction: Forest Preserves of Cook County
Spring Lake Park Development: Fox Valley Park District
Sandholm Woods Park and Garden: Geneva Park District
Lawler Park & Splash Pad Renovation: Chicago Park District
Morrill and Leland School Sustainable School Sites: Chicago Public Schools
Historic Peck Farm Amphitheater: Geneva Park District
River Forest Public Library Garden, River Forest, Illinois
Experience
Michelle has been creating parks and designing public open space for over 20-years. From public meetings through design development and construction observation, she succeeds in creating great outdoor opportunities for each community. Her professional work includes park master planning, formal garden design, water access natural area planning along with green technology, sports fields and courts, children's play areas, forest preserve development, parking lot design, and municipal building landscapes.
Credentials
Certified Playground Safety Inspector since 1995
Registered in Illinois, Michigan, Indiana and Iowa
LEED Green Associate
Education
Bachelor of Landscape Architecture with High Honors
University of Illinois at Urbana-Champaign, 1992
Professional Activities
American Society of Landscape Architects, Member
National Park and Recreation Association, Member
Midwest Institute of Park Executives, Member
Plainfield Township Park District Board of Commissioners, 1997-2011
Village Preservation Association, Treasurer, 2008-Present
More Projects
Metra Station Landscape and Site Designs: Northern, Illinois
Crystal Lake Public Library: Crystal Lake, Illinois
Homer Township Public Library: Homer Glen, Illinois
Old Second Bank Landscape: Joliet, Illinois
Andreson Site and Landscape Renovation: Plainfield, Illinois
District One – Landscape Projects – Illinois Department of Transportation: Will County and South Cook County
Permeable Parking Lot, Monument Sign and Landscaping: University of St. Francis, Joliet, Illinois
Northern Illinois University Intramural Sports Complex: Dekalb, Illinois
With hundreds of successful projects, we know how to create, outside.